Cornerstone Praise Band
The Cornerstone Praise Band plays songs that are inspired by the music of groups such as Hillsong, Vineyard, Passion, Hosanna, as well as some of our favorite hymns. Our mission is to incorporate both contemporary and traditional elements of music in our worship service. The band is lead by our worship director, Grant Osborne.
Cornerstone Choir
It's been remarked that "for such an intimate choir, it has a rich sound". If you are looking to be inspired by the joy of the Lord through music, this is the place to be. Where joy, smiles and love abound because Jesus loves us and we love him. Rehearsals are held at the church Wed. nights from 7:30-8:30 PM.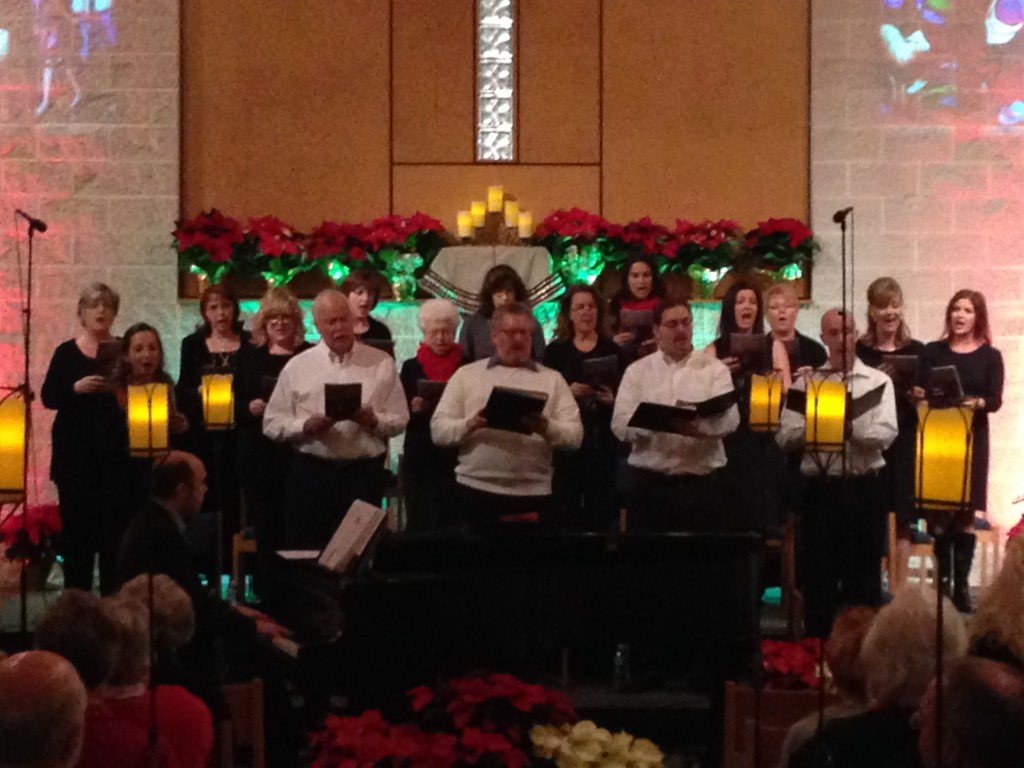 Youth Worship Band
Cornerstone's youth group band meets every other Sunday to practice at 4:00 PM (right before youth group). The Youth Worship Band plays regularly at youth group and occasionally for Sunday morning worship services.
Children's Choir
All elementary age children in grades K-5 are encouraged to participate. Rehearsals are held at the church during the 11:00 AM service on the second Sunday of each month.
Handbell Choir
Cornerstone has two handbell choirs that meet on Sunday evenings. The first group meets from 6:00-7:00 PM and is intended for those interested in learning the basics of ringing and reading music. The second group meets from 7:00-8:00 PM and is for experienced handbell ringers. Please contact Catrina Crouse if you are interested.