Do you like to Knit or Crochet? The Knitting Krew meets the first, third, and fifth Fridays of each month from 9:30 – 11:00 a.m .Come join us as we knit and crochet shawls, baby hats, and blankets to be donated to Wake Med. Beginners always welcome.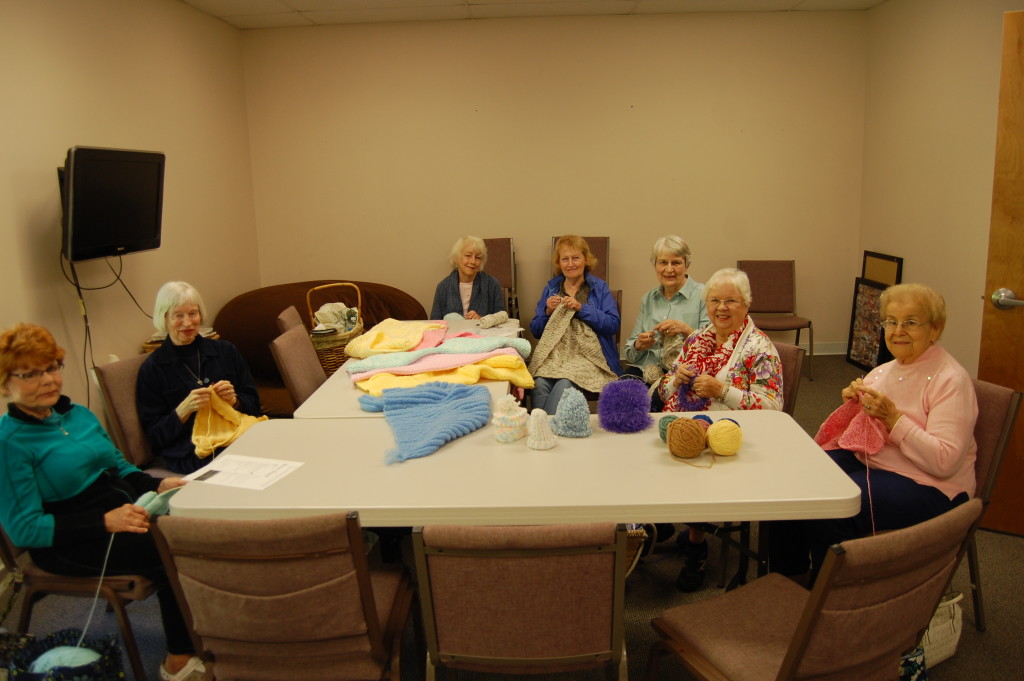 Angel Tree: Each year Cornerstone partners with New Horizon Church to provide Christmas gifts for boys and girls who might not receive anything.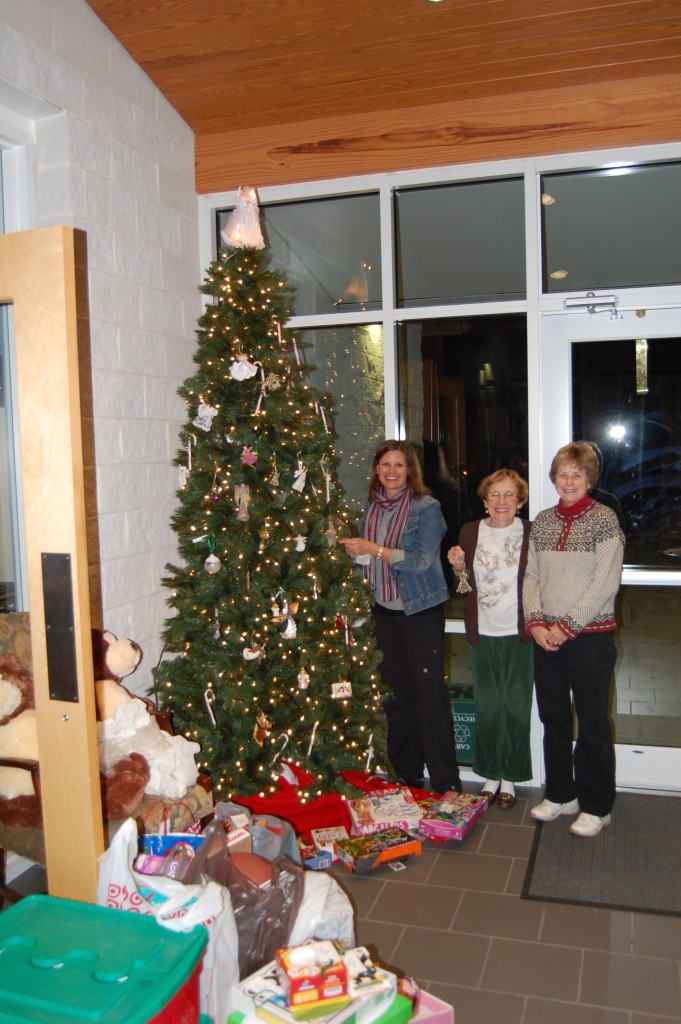 Hurricane Relief: Cornerstone works with the United Methodist Church in eastern North Carolina to help those who have been negatively affected by recent hurricanes and tornadoes.